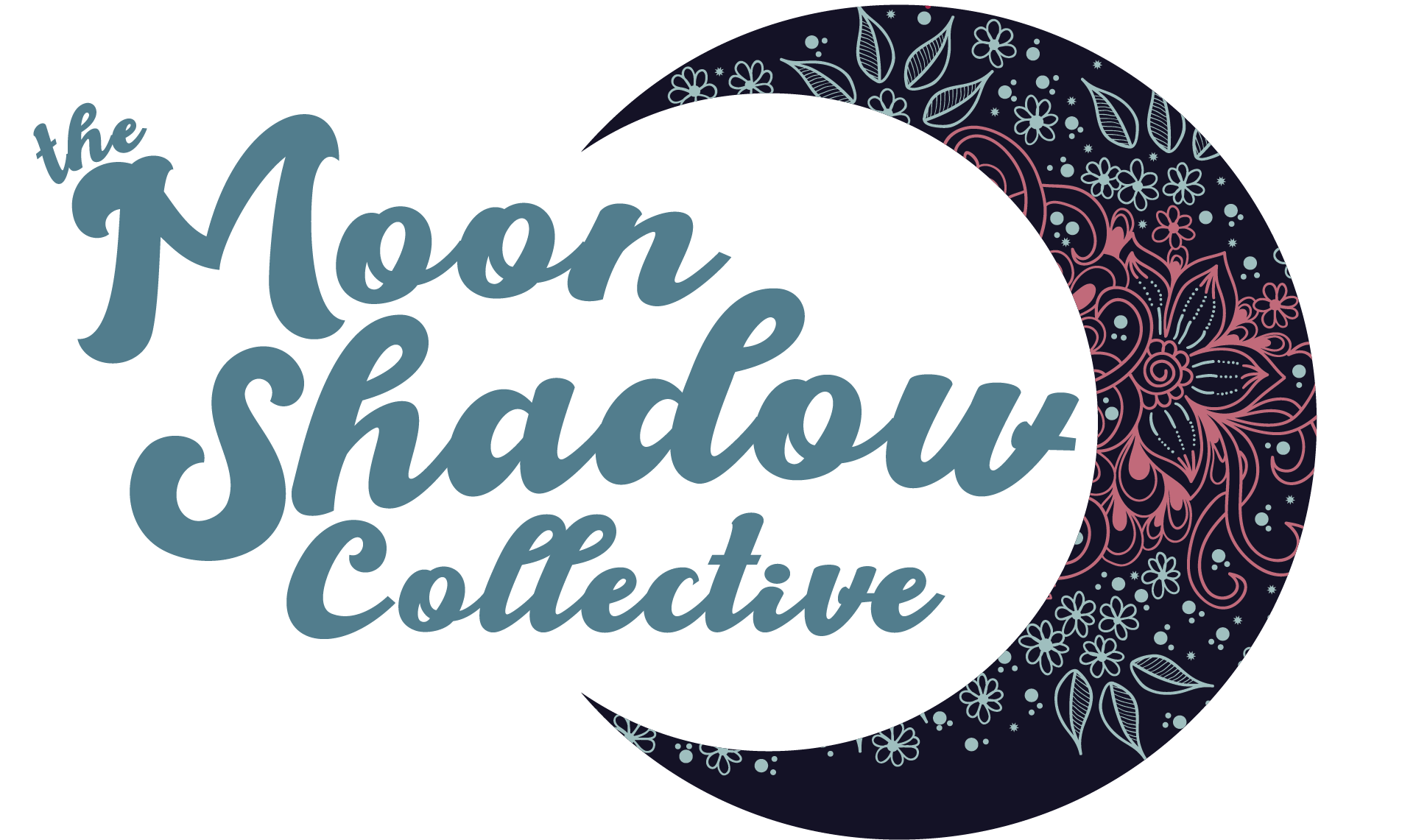 March 2022
Thank you for stopping by! The Moon Shadow Collective is getting a new look. We appreciate your understanding as we update our website, services, spring and summer calendars. Have questions? Reach out: ask@moonshadow.com. 
Our social media is also getting a refresh—we would love to see you on Facebook and Instagram!
Peace, love and healing,
The Moon Shadow Collective Tribe
Connect, explore, be inspired!