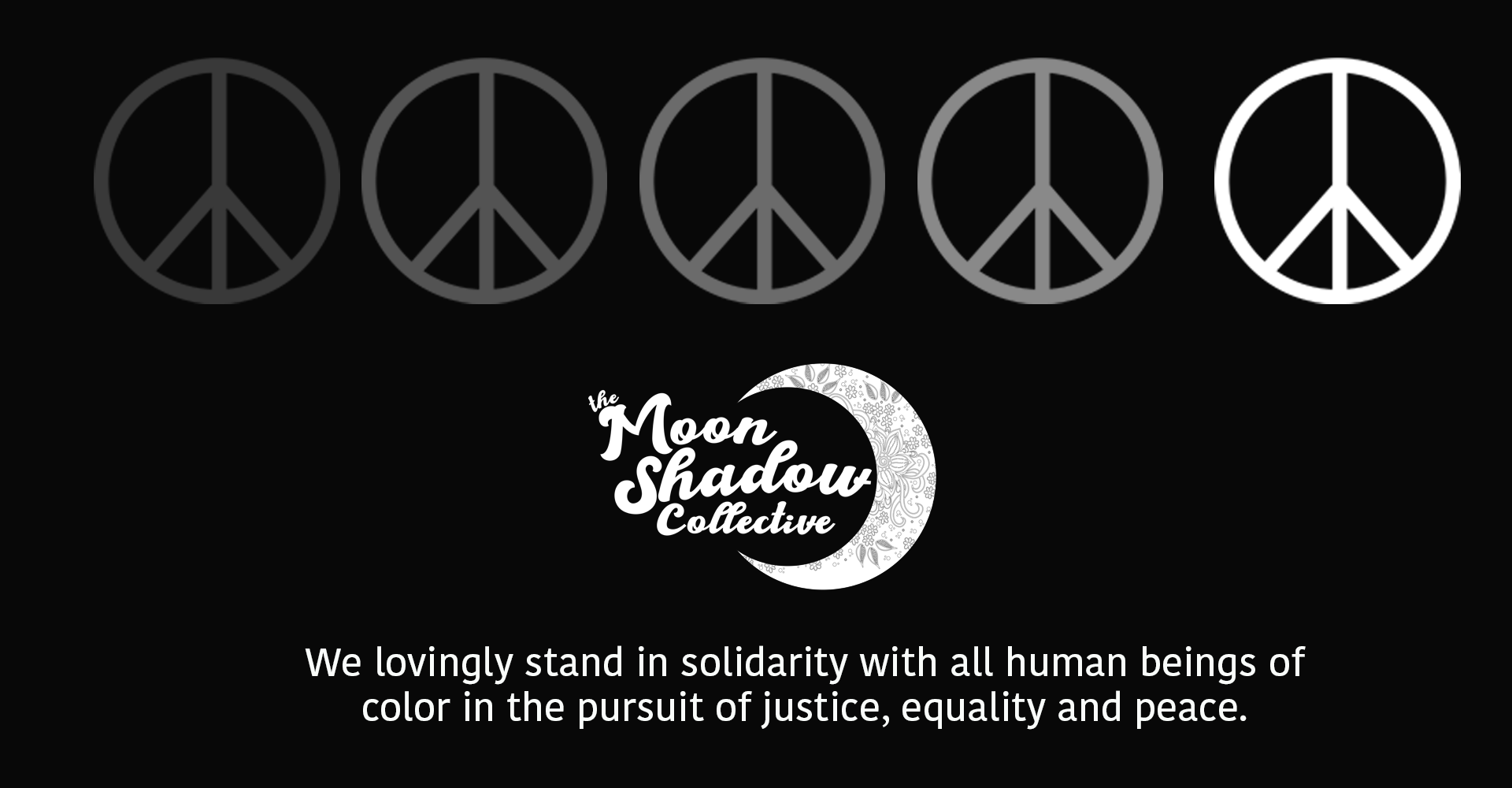 Welcome!
We are so glad you're here!
June 21, 2020
We are very excited to announce the return of our practitioners, readers and teachers! As we approach our first full year in business, minus the break for Covid-19, we've learned a lot! The Moon Shadow Collective is transforming into a healing studio and reading room, which is really where we wanted to be. Jamie will continue to offer private sessions, in person and online, classes, support circles and mentorship programs. We've taken great care to re-work our space in Tacoma's historic Freighthouse Marketplace to accomodate our clients in a safe and healthy environment.  Our independent practitioners, readers and teachers will now be available by appointment.  This is a wonderful opportunity for you to have the undivided attention of your favorite practitioners and readers and focus on your healing experience.
Please feel free to reach out with questions, follow us on Facebook and Instagram!
Peace and love, 
The Moon Shadow Collective Tribe
Connect, explore, be inspired!