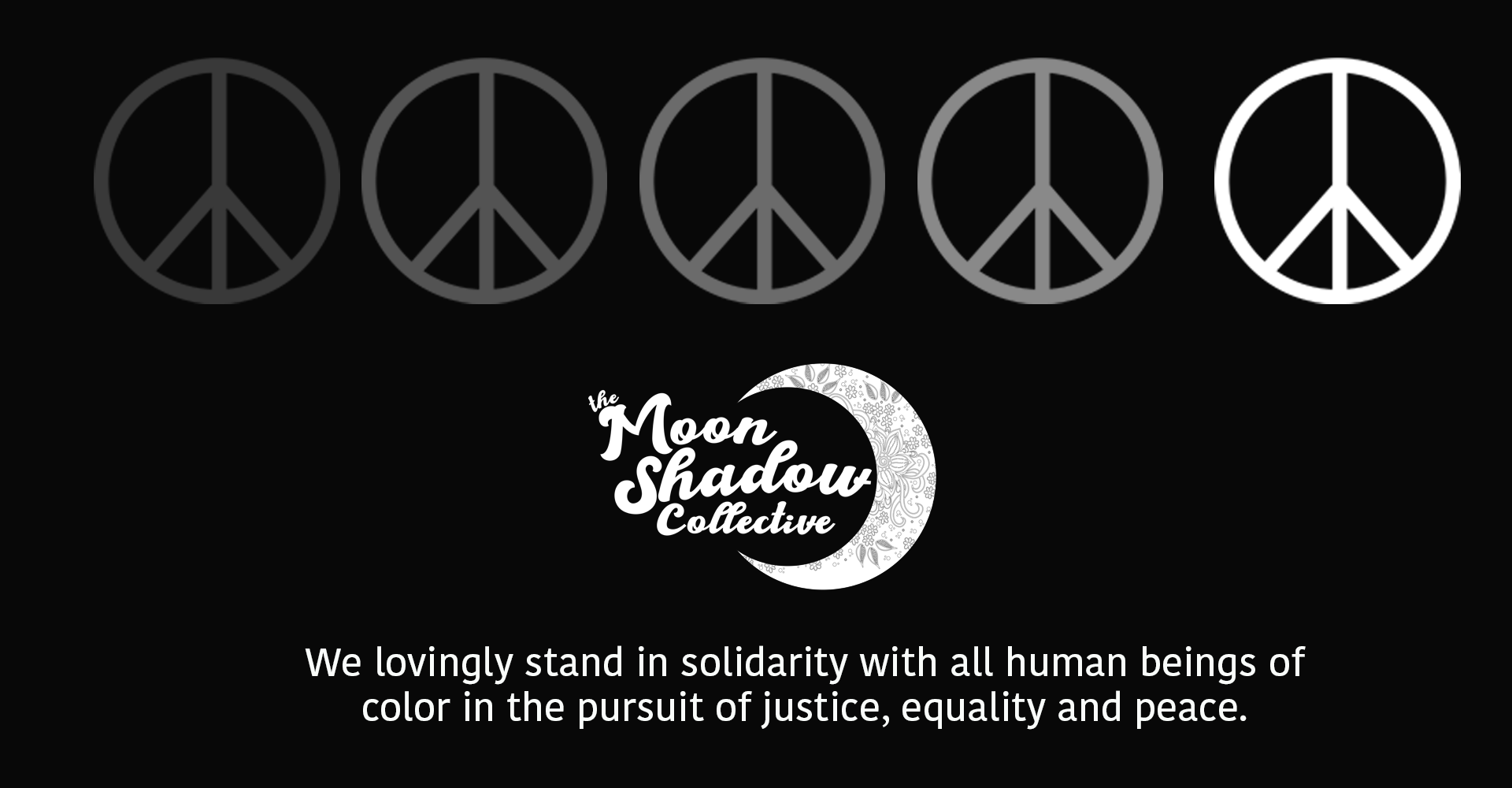 Welcome!
We are so glad you're here!
August 25, 2020
We are very excited to announce the return of our practitioners, readers and teachers! As we approach our first full year in business, minus the break for Covid-19, we've learned a lot! The Moon Shadow Collective is transforming into a healing studio and reading room, which is really where we wanted to be. Jamie will continue to offer private sessions, in person and online, classes, support circles and mentorship programs. We've taken great care to re-work our space in Tacoma's historic Freighthouse Marketplace to accommodate our clients in a safe and healthy environment.  Our independent practitioners, readers and teachers will now be available by appointment.  This is a wonderful opportunity for you to have the undivided attention of your favorite practitioners and readers and focus on your healing experience in a private space.
The Empath Support Circle returns, online, of course!
Do you sense the energy, emotions and physical symptoms of other human beings, animals, the natural world, society or Mother Earth herself? Are you looking for a community where you can express yourself openly, share your experiences, ask questions and expand on your gifts? Join our supportive, loving circle in our sacred online space the second and fourth Thursday of every month. Donations between $5-$15 gladly accepted but not required. Give as you receive. Email Jamie (ask@moonshadowco.com) to register and get the Zoom link. 
Please feel free to reach out with questions, follow us on Facebook and Instagram!
Peace, love and healing,
The Moon Shadow Collective Tribe
Connect, explore, be inspired!