Practitioners, Teachers and Readers
All of the practitioners, teachers and readers at The Moon Shadow Collective Healing Studio and Reading Room are independent micro-businesses.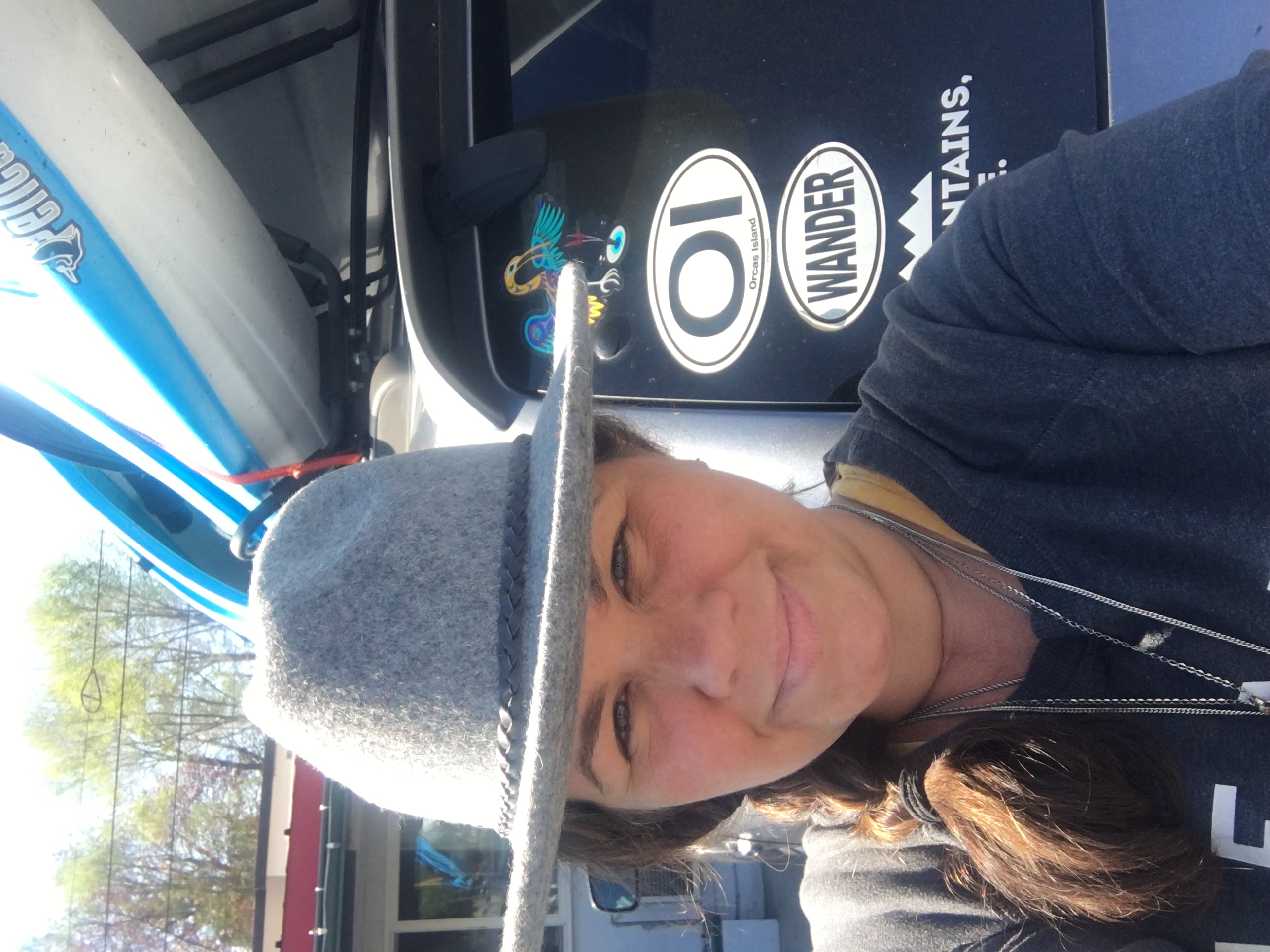 "A peaceful, warm space in the hubbub of life. Jamie will welcome you and likely intuit just what you need: Balance and calm? Healing? An an energy pick-me-up? You won't even need to tell her. She will know. But she will also listen. 💓  This small storefront in the bustling Freighthouse Square is an oasis. The Moon Shadow Collective is unique. It's personal. It's building community. We need it! Definitely worth checking out." Megan S., Seattle, WA
Jamie McCormack
Managing Partner of The Moon Shadow Collective 
Reiki Practitioner and Teacher (Master) 
Intuitive Empath and Spiritual Mentor  
Ordained Minister 
Yogi in Training
253.468.8479
Connect on Facebook 
Connect on Instagram
Jamie is a seeker who has been exploring her spiritual path most of her life. In partnership with her husband, Brent, with tons of support from her beautiful friends and family, she opened Moon Shadow in 2019. She has worked professionally as a writer, and in advertising, and is  the managing partner and resident Reiki Master at The Moon Shadow Collective in Tacoma, Washington. She has been guiding and teaching others for nearly twenty years; her classes have ranged from broadcasting and production for elementary school students, creative writing for adults to soccer for kids and adults and, of course, Reiki and the intuitive healing arts. As an Empath, whose hands were always a-buzz in the midst of others, Jamie sought out Reiki training to understand healing on a deeper level and to unlock her intuitive abilities. Opening the door to energy healing helped give Jamie the confidence to expand her studies into herbalism, meditation and chakra healing.
Currently, Jamie facilitates The Moon Shadow Collective Empath Support Circle online every week and offers private and group energy healing sessions both online and in-person. Her healing style centers on the whole person, providing a sacred space to share what's on your heart, guiding you to relax into a state of calm, transforming blocked energies into free flowing pathways. A natural teacher and coach, Jamie offers private and group Reiki attunements and training, affirmation and mantra writing classes, grounding and chakra classes. She plans to soon combine the wonderful gift of being an intuitive channel with her love of nature for guided Reiki walks around the greater Tacoma area. Jamie is also studying to become a yoga teacher, which has been on her educational wishlist for over a decade.
Family and friends are at the center of Jamie's heart and life. She is married and has two daughters, a stepson and almost three grandchildren. She is deeply connected to her nieces and nephew and is a proud great aunty. A published writer and poet, Jamie doesn't have loads of free time but when she does, she's usually got her headphones on either listening to vinyl at home, or whatever suits her spirit from rock to jazz, blues, hip hop and classical on-the-go, scribbling in her journal or paddling her kayak with Brent around Dash Point and Commencement Bay. She's got a big heart for her community and has volunteered the last two summers as a youth mentor for the Tacoma Community Boat Builders Sharp Sisters program.
Jamie is happy to offer short consultation appointments for those who are new to energy healing and the intuitive arts. 15-minute consultations are gratis and offered via Zoom or FaceTime. To book with Jamie click here or follow us on Facebook for news, class schedules and events.
Jamie is available in the studio by appointment only:
Tuesdays 10:00 am to 6:00 pm
Thursdays 10:00 am to 1:00 pm
Fridays 10:00 am to 1:00 pm
Reach out for Jamie's online appointment schedule!